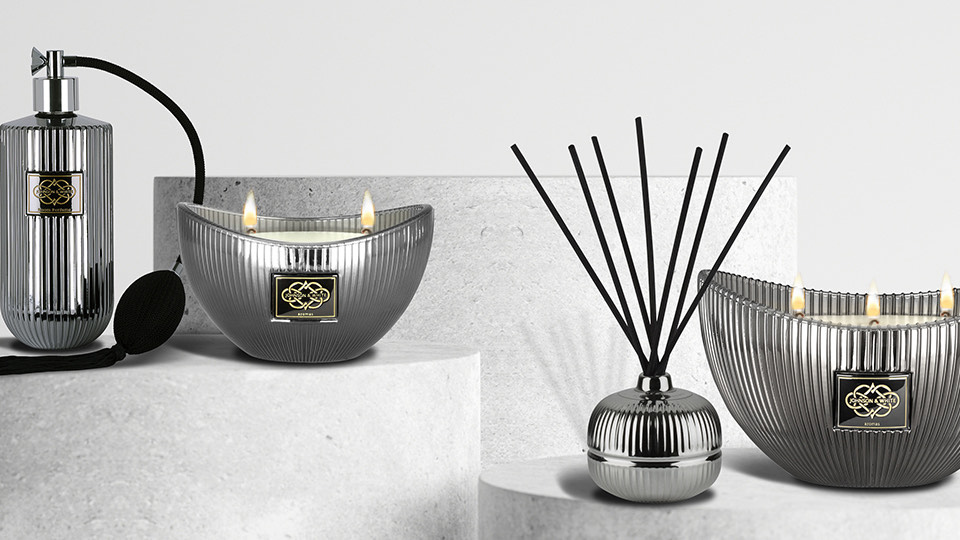 There is no particular time of year that is better than another to visit New York, the town so good they named it twice. However, the unforgettable energy of Christmas in The Big Apple is possibly the most addictive and spectacular destination our family has ever experienced.
The enchanting holiday season was brought alive by vibrant winter wonderlands, festive markets, tree lighting ceremonies and ice skating with hot chocolate. We would even sit huddled together on a horse drawn carriage, in Central Park, to get the authentic New York Christmas feel. This and the smell of chestnuts roasting, inspired our luxurious perfumes creamy vanilla, sandalwood and cashmere heart.
Before our first evening in town we would walk down 5th Avenue and be amazed by the most elaborate and creative window displays, finding ourselves magnetically drawn into some of the best high end department stores and boutiques in the world.
We didn't forget to buy something special to wear, as there was always a piano bar and 12 foot Christmas tree waiting at the stunning hotel. We have created the exquisite white tuberose, jasmine and ylangylang perfume notes to share this fabulously luxurious experience with you.
Blake Lively the actor once said "New York has romanced me unlike anything else" We couldn't agree more.
This utterly addictive city will seduce you and like our family's fragrance leave you wanting more.