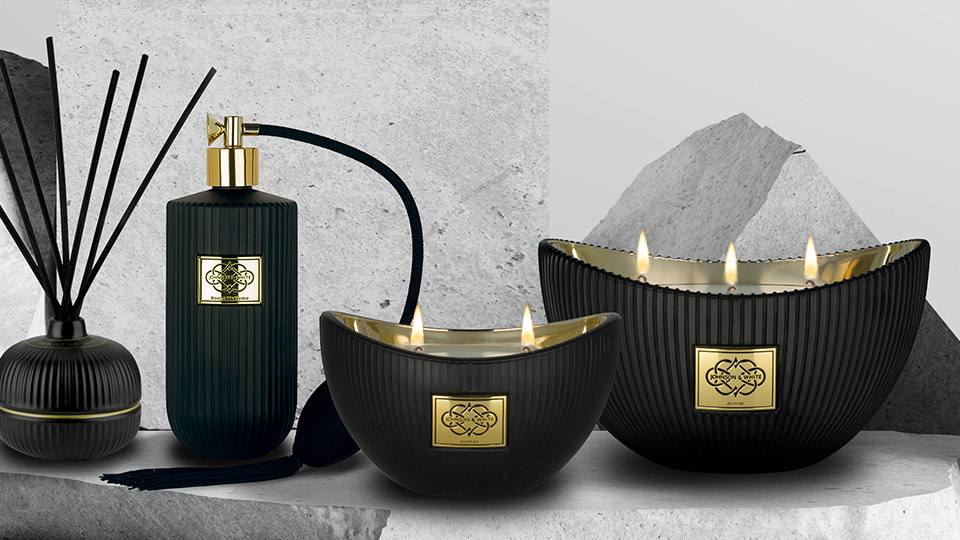 London was and is, our city.
Without doubt this fragrance reflects our respect and love for this melting pot of people, culture and history.
We grew up in the suburbs and experienced the bustling throng of the city as child models, rushing from one casting to another, securing a high end job or failing a tough audition, bruised, batted or successful, we would be jumping on the iconic tube, hailing a black cab or taking a quick jaunt on a world famous red London Bus.
Inspired by the history, strength and power of London, our unique botanical blend robustly offers bergamot, juniper and lemon as top notes. Combining this, with our love for the cities intriguing diversity and we find the velvety heart accents of pink pepper, rock rose and jasmine. The woody base notes of moss and patchouli add a touch of decadence to this mature and rounded fragrance.
As London awakens your senses, so do we.
We will take you from our hippest neighbourhoods to our sharpest establishments in one easy spritz.
Whether hot summer days or cold winter nights, the recollections of our eclectic and intriguing home city, are firmly captured in our zesty and rich aromatic blend.
Our love and memories of London are unique and real and our perfume is reserved only for the passionate.