Welcome to the world of Johnson & White Aromas, founded due to our shared passion for travel, fragrance, and design.
As sisters and avid travellers, together we have made a lifetime of memories, from carefree city adventures to exotic escapes with our own growing families.
We have worked with a perfumer to create a unique range of exclusive home fragrances, each crafted with a distinctive formulation of fragrance to capture the scent memories we hold dear.
We feel there is no substitute for sophisticated interior finishing, so each of our candles and diffusers are also a piece of artisan glassware crafted to our unique design. To love life requires passion, effort, and practice.
We also believe it requires a very special home, one which provides the warmth of an authentic welcome and ignites the senses to create lifelong bonds of love and friendship.
We cannot wait to share your journey through our world of fragrance.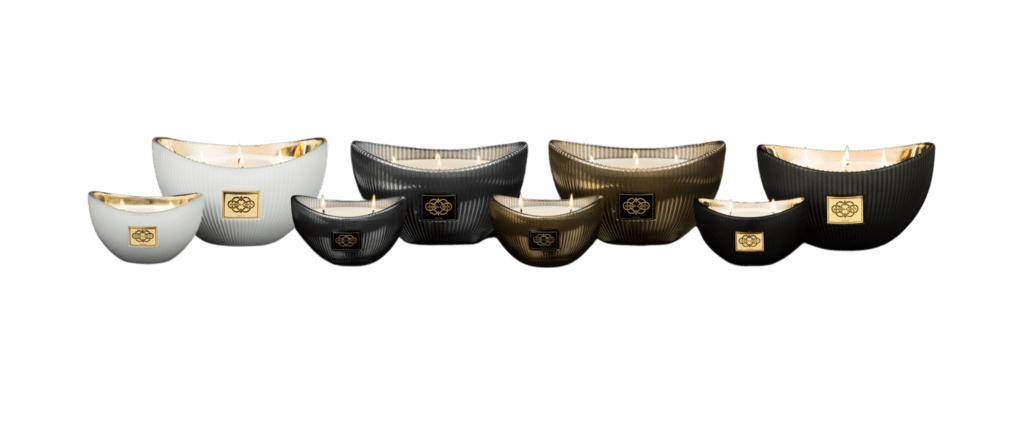 There is no particular time of year that is better than another to visit New York, the town so good they named it twice. However the unforgettable energy of Christmas in The Big Apple is possibly the most addictive and spectacular destination our family has ever experienced.
The enchanting holiday season was brought alive by vibrant winter wonderlands, festive markets, tree lighting ceremonies and ice skating with hot chocolate. We would even sit huddled together on a horse drawn carriage, in Central Park, to get the authentic New York Christmas feel. This and the smell of chestnuts roasting, inspired our luxurious perfumes creamy vanilla, sandalwood and cashmere heart. This utterly addictive city will seduce you and like our family's fragrance leave you wanting more.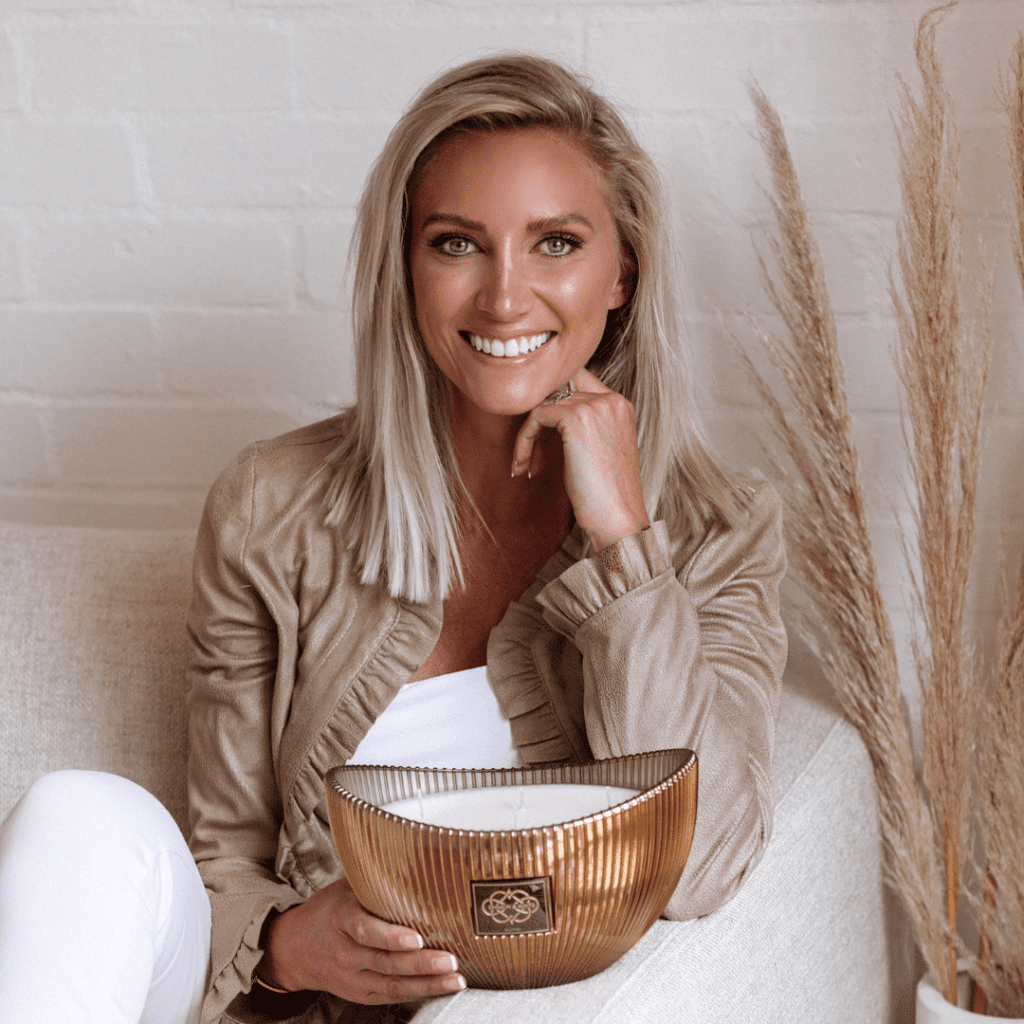 A sophisticated scent inspired by middle eastern perfumery. Immerse your home in the fragrance of ethereal Dubai. Exotic lychee, beautiful saffron, geranium, kevda and rose otto lead on to reveal exquisitely balanced jasmine, lily and amber.  All this with a sensuous base of musk, orchid, rock rose and precious oudh. This is an entirely unique fragrance that artfully merges ancient heritage, with extravagant modernity and flair.
A seductive and exclusive scent. Recreate the atmosphere of the city that never sleeps with opulent white tuberose, jasmine, ylang-ylang, orchid and magnolia.
Melt into the cashmere soft fragrance of creamy vanilla, vibrant amber, sheer musk and cashmere. Be warmed by the sophisticated accents of patchouli, sandalwood and cedar brushed with delicate notes of balsams, inspired by the ultimate luxury of life in New York.